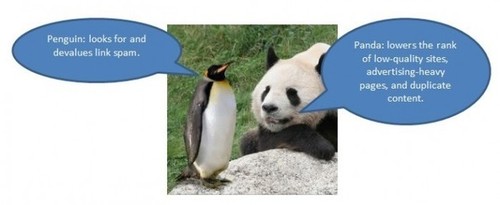 To facilitate Social Media SEO optimization…Include social buttons on every page of your site, and in all blog posts, press releases, and outbound communication.
Focus on the channels your customers use. It's better to do a thorough job in just one often-visited channel than poorly in three.
Keep in mind that Google has made it clear that social signals play a role in its algorithm; Google+ is going to have the biggest role in your ranking.
Read more at: http://www.business2community.com/seo/the-10-new-rules-for-seo-0518641
See on www.business2community.com